Wydaje się, iż wykonanie mieszanki betonowej to nieskomplikowane zadanie, niewymagające żadnej precyzji. Jest to błędny tok myślenia, ponieważ w rzeczywistości idealny beton wymaga doświadczonej ręki. Od odpowiednio wykonanej mieszanki zależy wytrzymałość elementów konstrukcyjnych oraz nośność powierzchni.
Cieszyn jest miastem o ciekawej lokalizacji zróżnicowanej architekturze, które może się poszczycić zabytkowymi kamienicami, unikatowymi pomnikami oraz urokliwymi uliczkami wraz z romantyczną starówką. Tak wymagające miejsce potrzebuje betonu, który spełni oczekiwania nawet najbardziej kreatywnego architekta oraz zdecydowanego inwestora. Profesjonalny dostawca surowca jest jednym z najważniejszych elementów do tworzenia trwałych oraz wytrzymałych budowli.
Jak znaleźć dobrą betoniarnię?
Jakość oferowanych przez betoniarnie usług oraz produktów jest niezwykle ważna, ale istotne jest także podejście do Klienta. Każdy projekt mieszkania, domu lub budowli jest inny, więc wymaga indywidualnych obliczeń oraz dobrania odpowiedniej klasy betonu. Oprócz dobrania klasy betonu ważna jest także jego jakość. Pochodzenie składników do mieszanki betonowej ma bardzo duże znaczenie, ponieważ bezpośrednio wpływają na jakość oraz wytrzymałość produktu końcowego czyli betonu. Dlaczego jakość mieszaki betonowej jest tak ważna? Ponieważ wykonując wylewki, budujemy swojego rodzaju betonowy szkielet, który utrzymuje całą konstrukcję w ryzach. Wybierając firmę lub firmy do wykonania wylewek, można się również zasugerować opiniami o konkretnej usłudze w Internecie. Renomowana betoniarnia prawdopodobnie będzie posiadała wiele pozytywnych komentarzy od zadowolonych Klientów.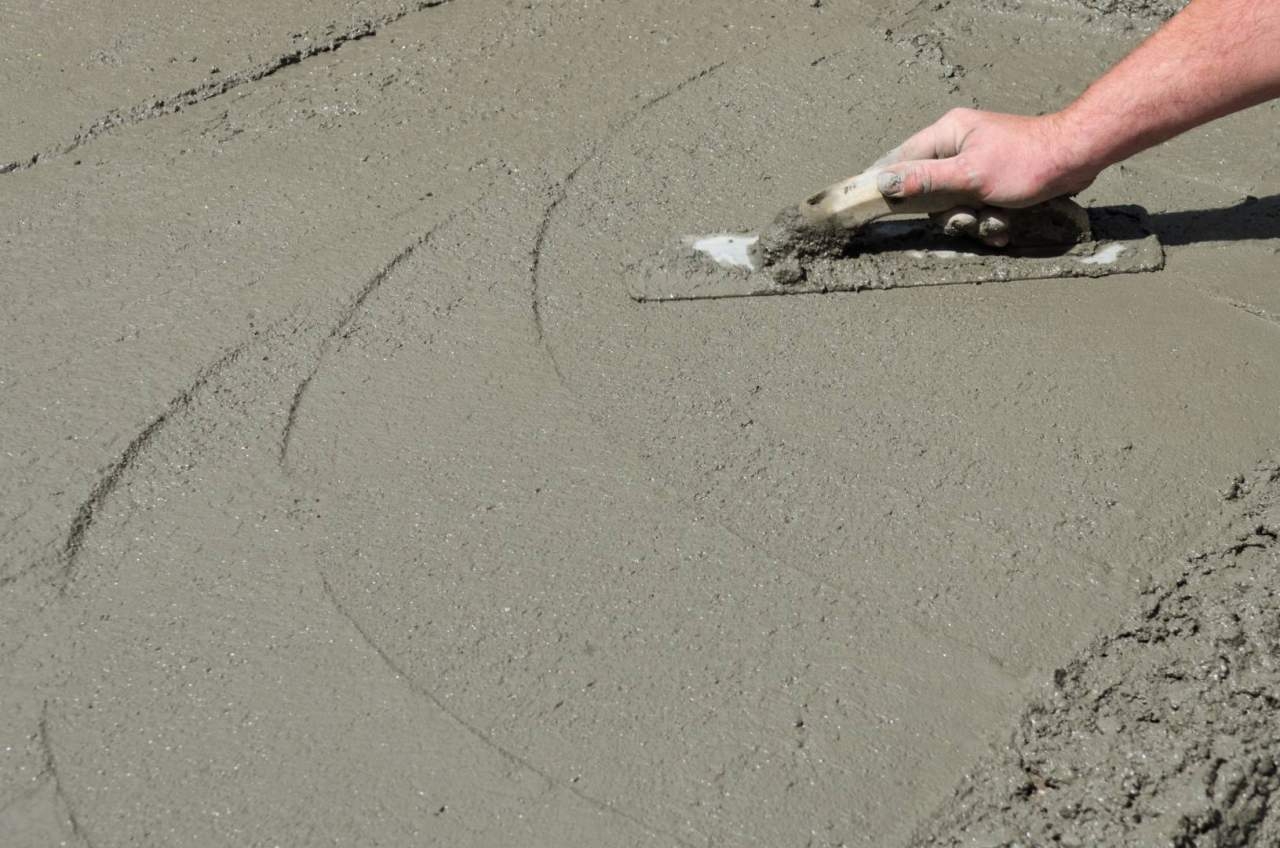 Jak wybrać klasę betonu?
Klasa betonu, jest uzależniona od elementu konstrukcyjnego. Inny rodzaj betonu stosuje się do wykonywania fundamentów, schodów, stropów, a inny beton będzie najodpowiedniejszy do wykonania słupów czy ścian działowych. W przypadku piwnic oraz miejsc z wysokimi wodami gruntowymi zaleca się zastosowanie betonu wodoodpornego. Dwoma najbardziej pożądanymi konsystencjami betonu są gęsta i półpłynna. Na życzenie Klienta możliwe jest stworzenie indywidualnej gramatury materiałów potrzebnych do wykonania konkretnego elementu lub powierzchni. Gotowa mieszanka zostaje dostarczona na plac budowy specjalnym pojazdem przeznaczonym do transportu betonu towarowego.
Mieszkasz w Cieszynie i szukasz dostawcy betonu? Jesteś w odpowiednim miejscu o odpowiednim czasie, ponieważ betoniarnia Żelbetex oferuje swoje usługi w Cieszynie i okolicach. Specjaliści tej firmy doradzą w sprawie doboru, ilości, gramatury betonu do wykonania założonego przez Ciebie celu. Wymaga ilość mieszanki betonowej zostanie dostarczona na miejsce Twojej realizacji specjalistycznymi samochodami lub wywrotkami. Następnie pompa do betonu pobiera mieszankę z pojazdu transportującego i wylewa beton w ustalonym wcześniej miejscu.
Żelbetex – https://www.zelbetex.pl/beton/cieszyn/ – to firma z wieloletnim doświadczeniem oraz lider na rynku. Produkcją betonu towarowego zajmuje się już od wielu lat, a ilość wykonanych realizacji oraz rzesza zadowolonych Klientów są dowodem na profesjonalna oraz rzetelne usługi z zakresu wylewek na każdym etapie budowy.
Nie zwlekaj! Badź pewien, na czym stoisz i zaufaj Żelbetoxowi!
Przedstaw swój projekt fachowcom, a oni zrobią wszystko, co w ich mocy, abyś był pewien gruntu, po którym stąpasz. Wiele firm skorzystało z naszych usług np. Studnie Głębinowe Cieszyn